THE BEST PLACE TO DO BUSINESS WITH BRAZILIAN BETTORS!
Click here to see all companies in the directory

Super Afiliados is a company that knows the power of internet marketing and with it will make your brand generate new customers and make them partners.

iGaming Media is the first Brazilian PR agency focused on SEO (backlinks) and specialized in the iGaming industry with production and distribution of Press Releases for the main media in Brazil and the world and personalized content analysis for more accurate distribution.
Jericho is the company that organizes the best events of the sector: Brazilian iGaming Summit, Afiliados LATAM e Bet Expo

WeAreGame, powered by WeAreTechnology Group, offers a full spectrum of iGaming software and content solutions for Brazil and many other markets. Their fully customisable and flexible solutions enable you to build your own casino, sportsbook, lottery, fantasy, and poker business the way you desire.

Cactus is a rising star company in Brazil that develops the best solution for systems and platform for the sector.

AnSpacePay is an efficient and simplified payment platform that offers differentiated relationships between contractors and customers. It offers technological solutions to increase sales and market share, including a solution for marketplaces. With its robust infrastructure, it allows customers to focus on their main business without worrying about payment settlement.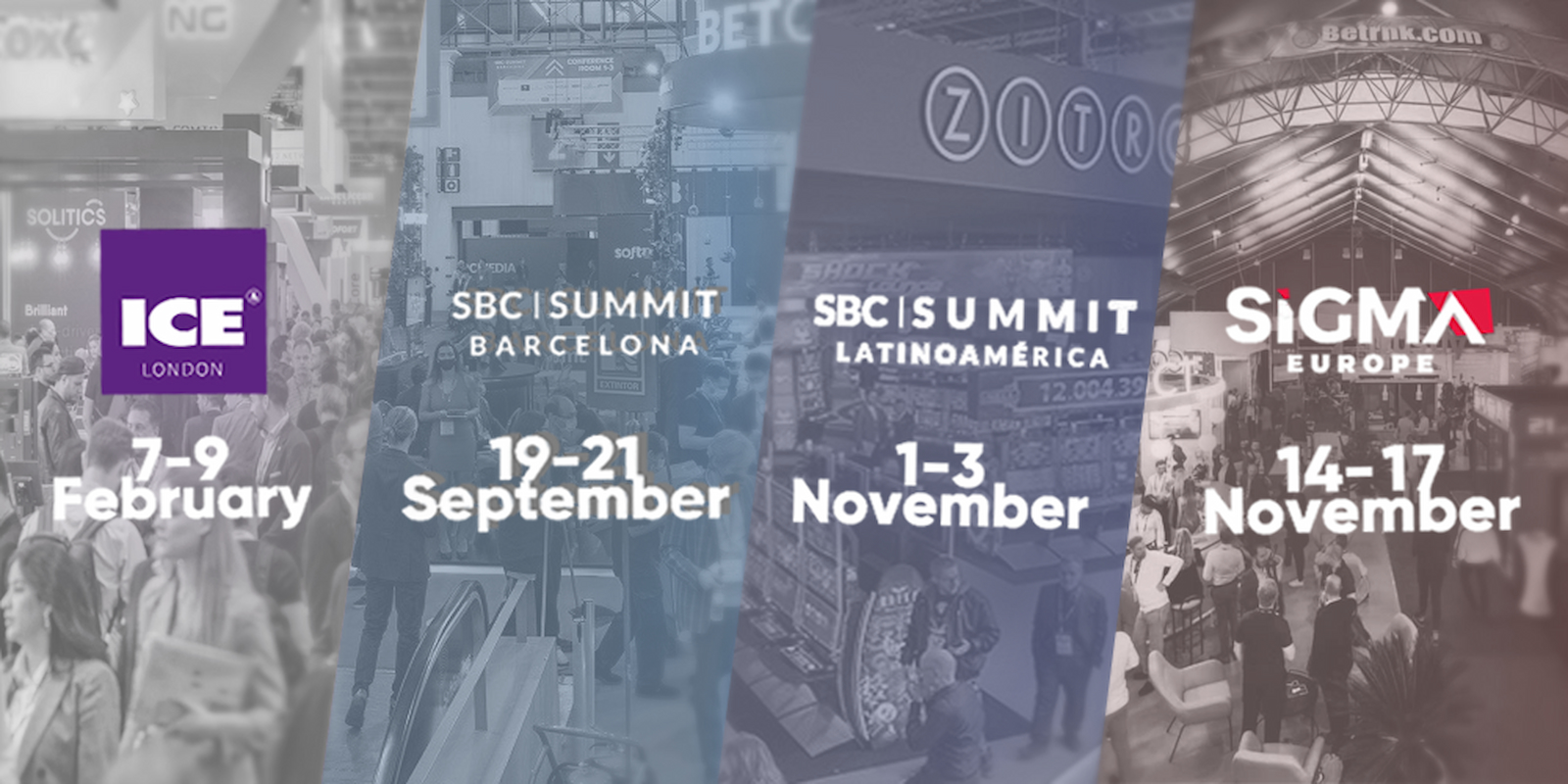 Do you want to participate in the next edition?
Get in touch with our commercial team!
Schedule a meeting with us